Red Bull   |   
From sim to reality
Red Bull Racing released this amazing video. A production I passionately worked on as a drone pilot, with Tom van Oijen (Kiwi Aerial Shots) controlling the camera underneath the drone. An impressive production by Magenta Films. This was shot over the course of 3 days in Belgium and I (Pim Dijkman) was responsible for all the droneshots.
Client: Magenta Films
Directed by: Arno Stols
Executive Producer: Marc Bodeman
Drone pilot: Pim Dijkman
Payload operator: Tom van Oijen
Behind the scenes photo's: Rob Smalley, Marliz Kerssing and Tom Bergman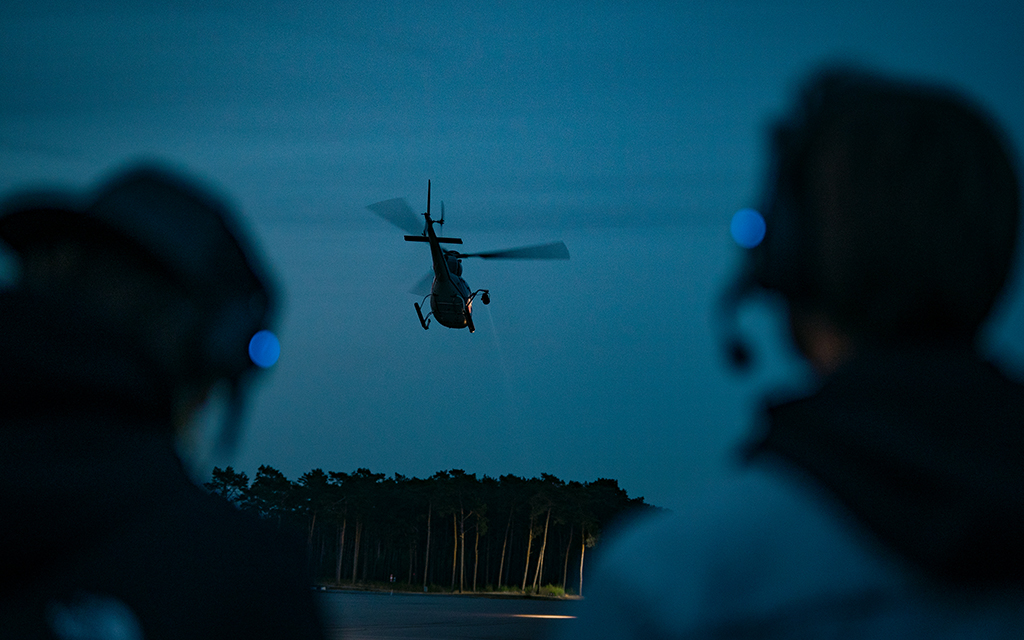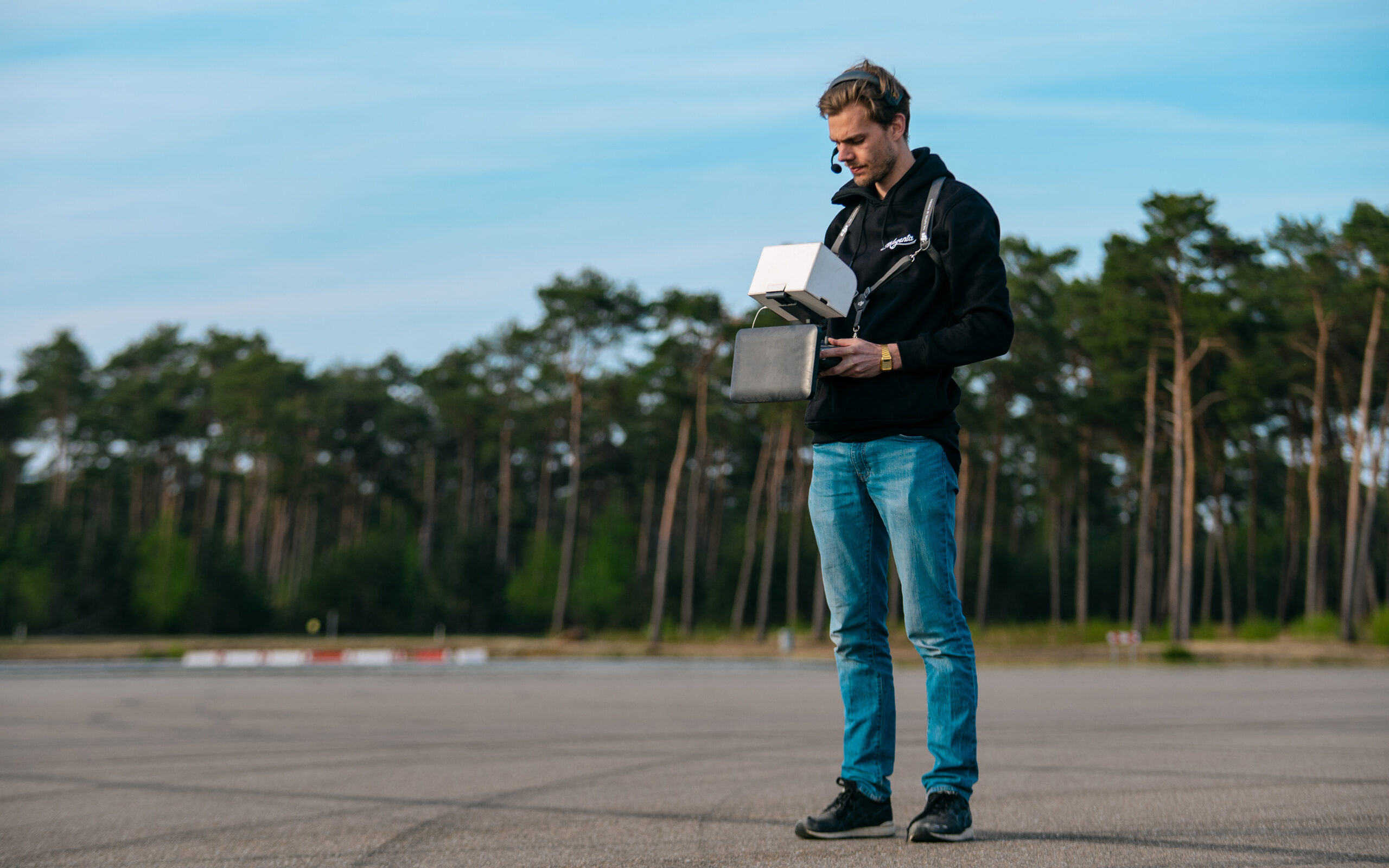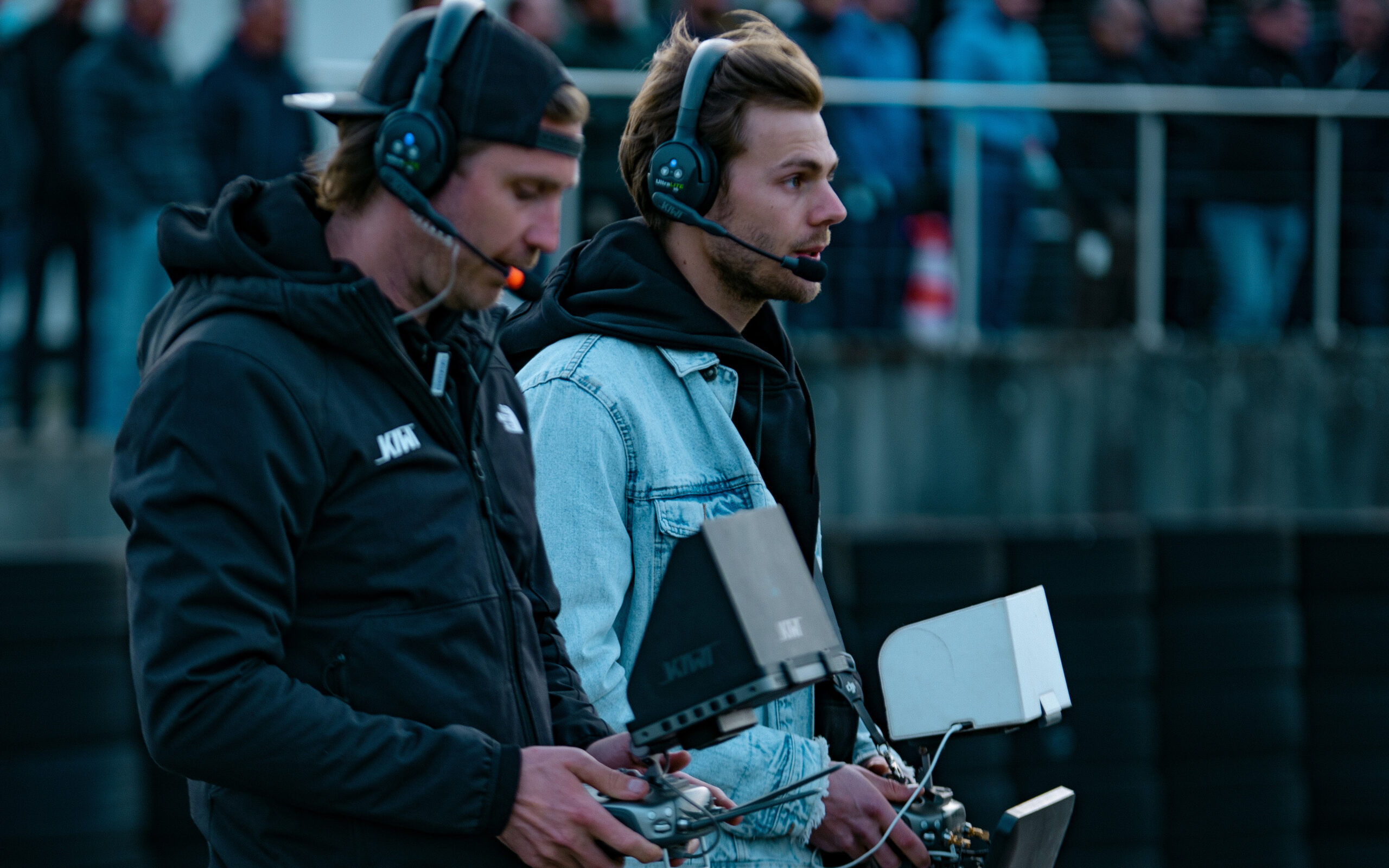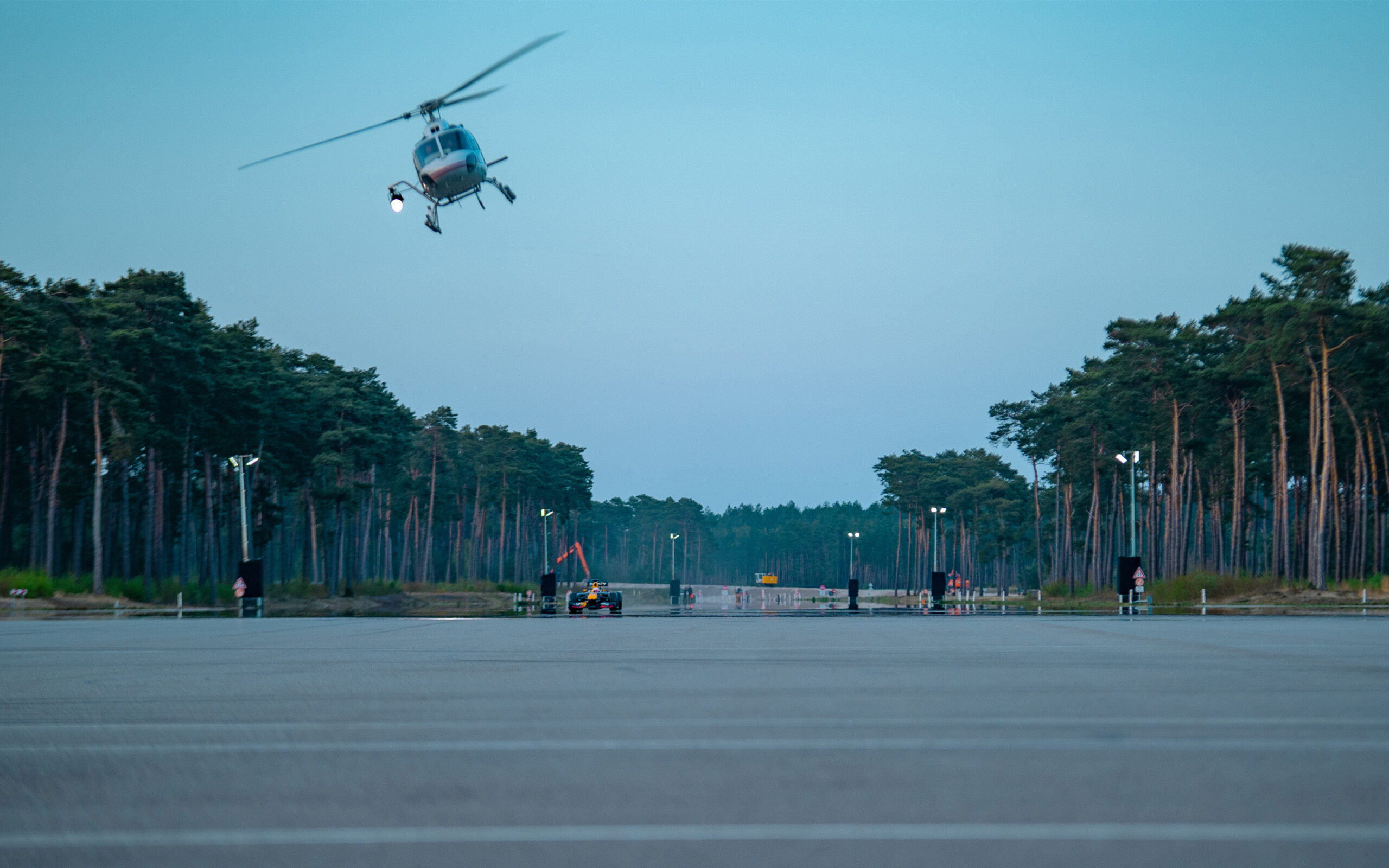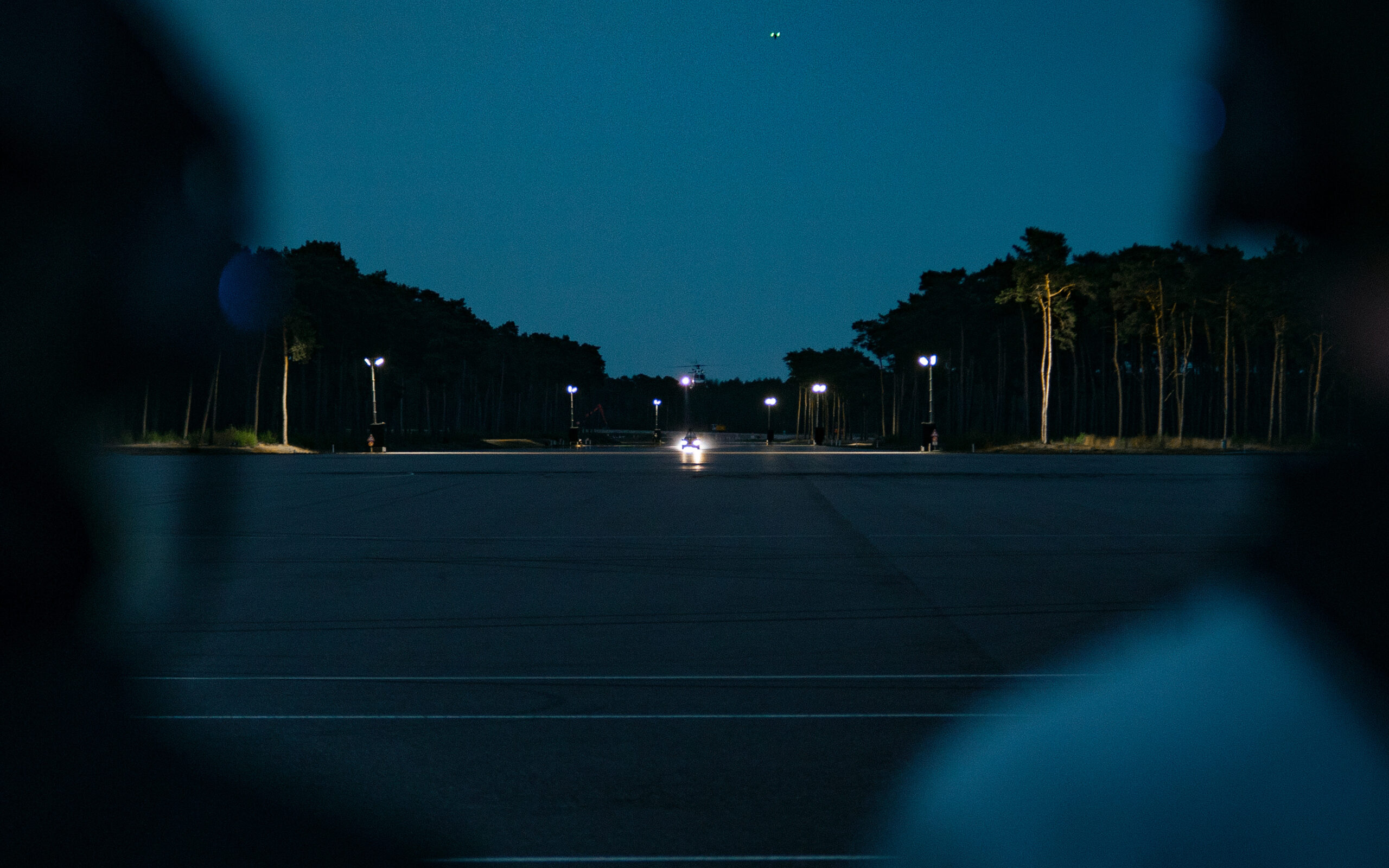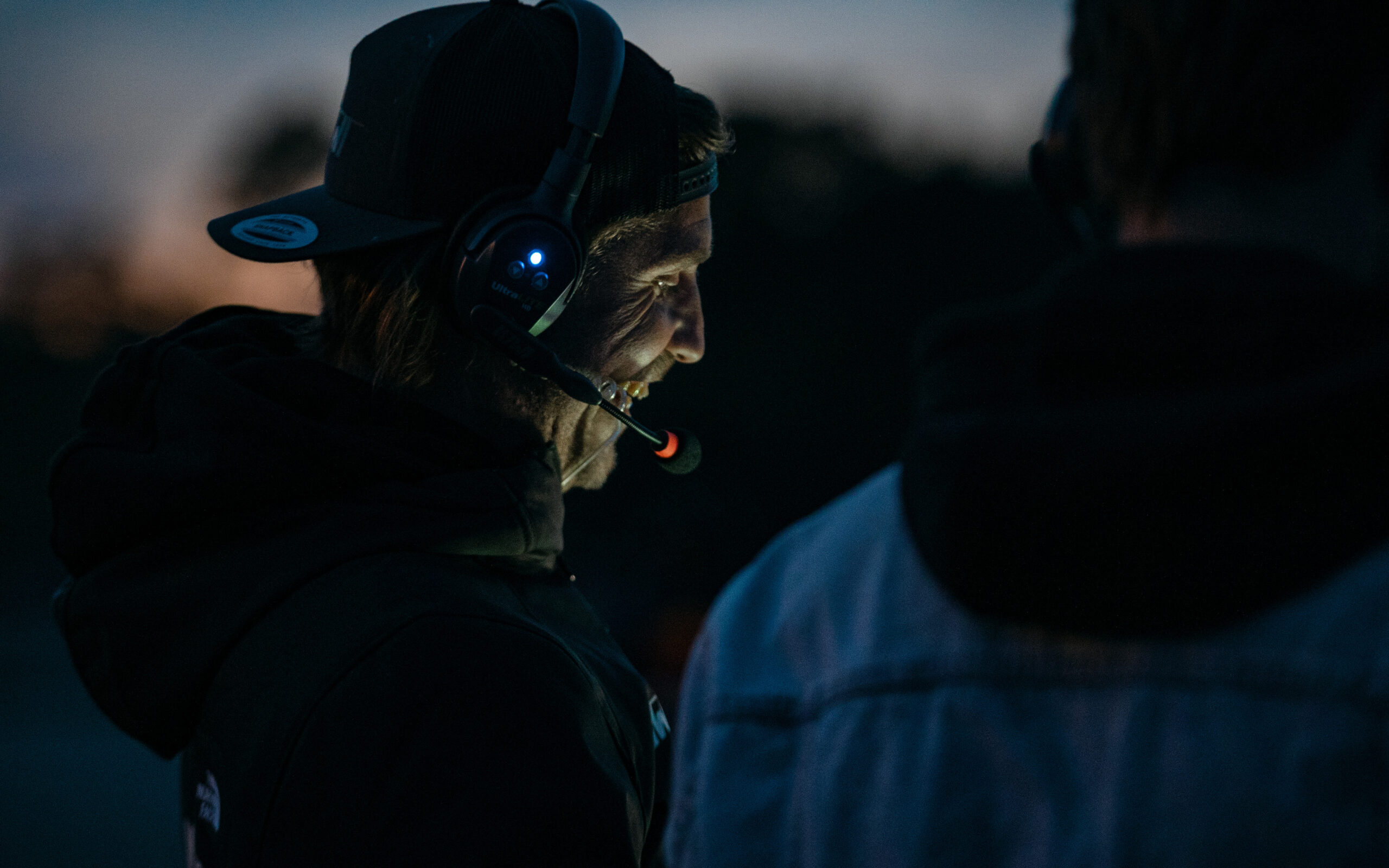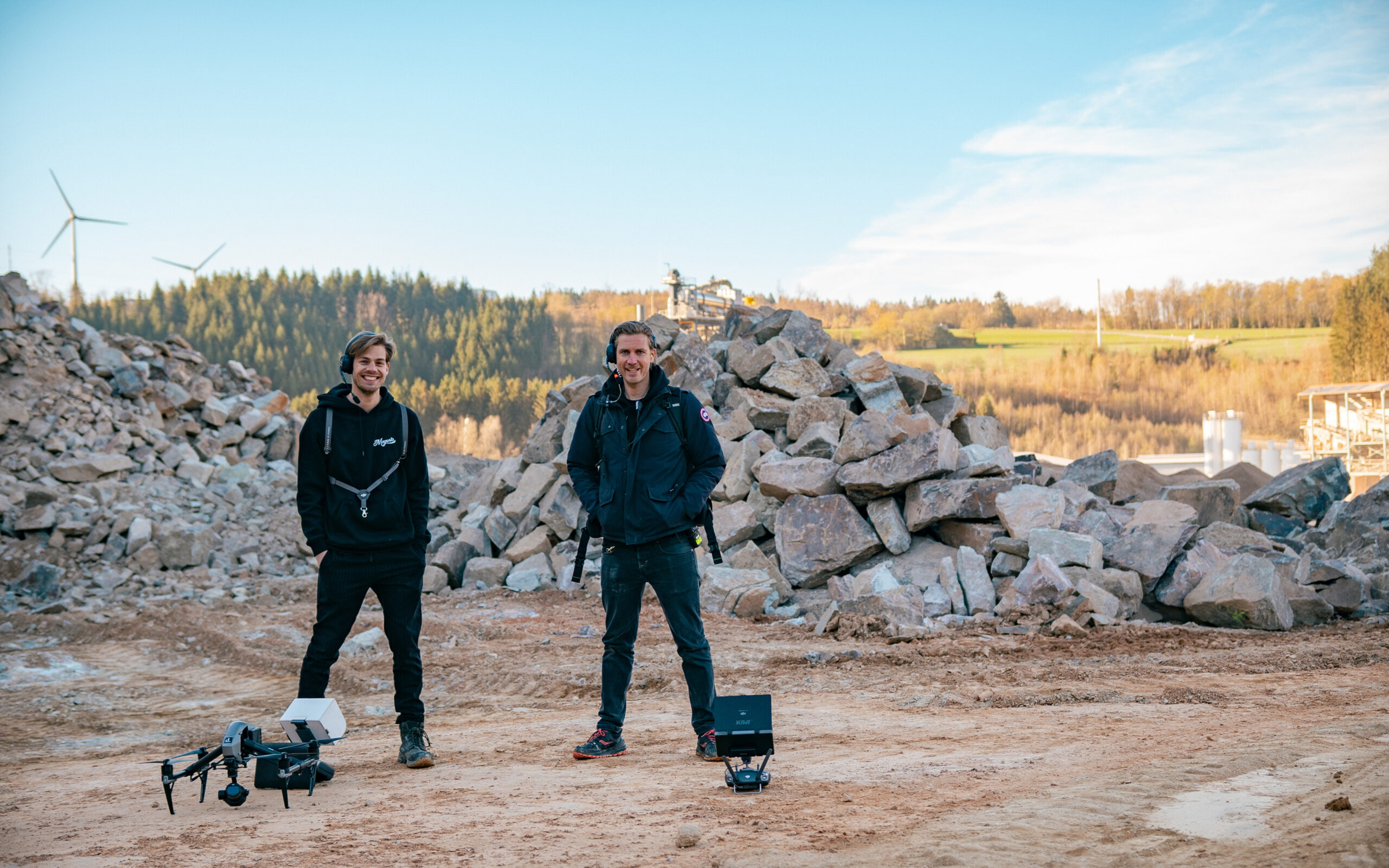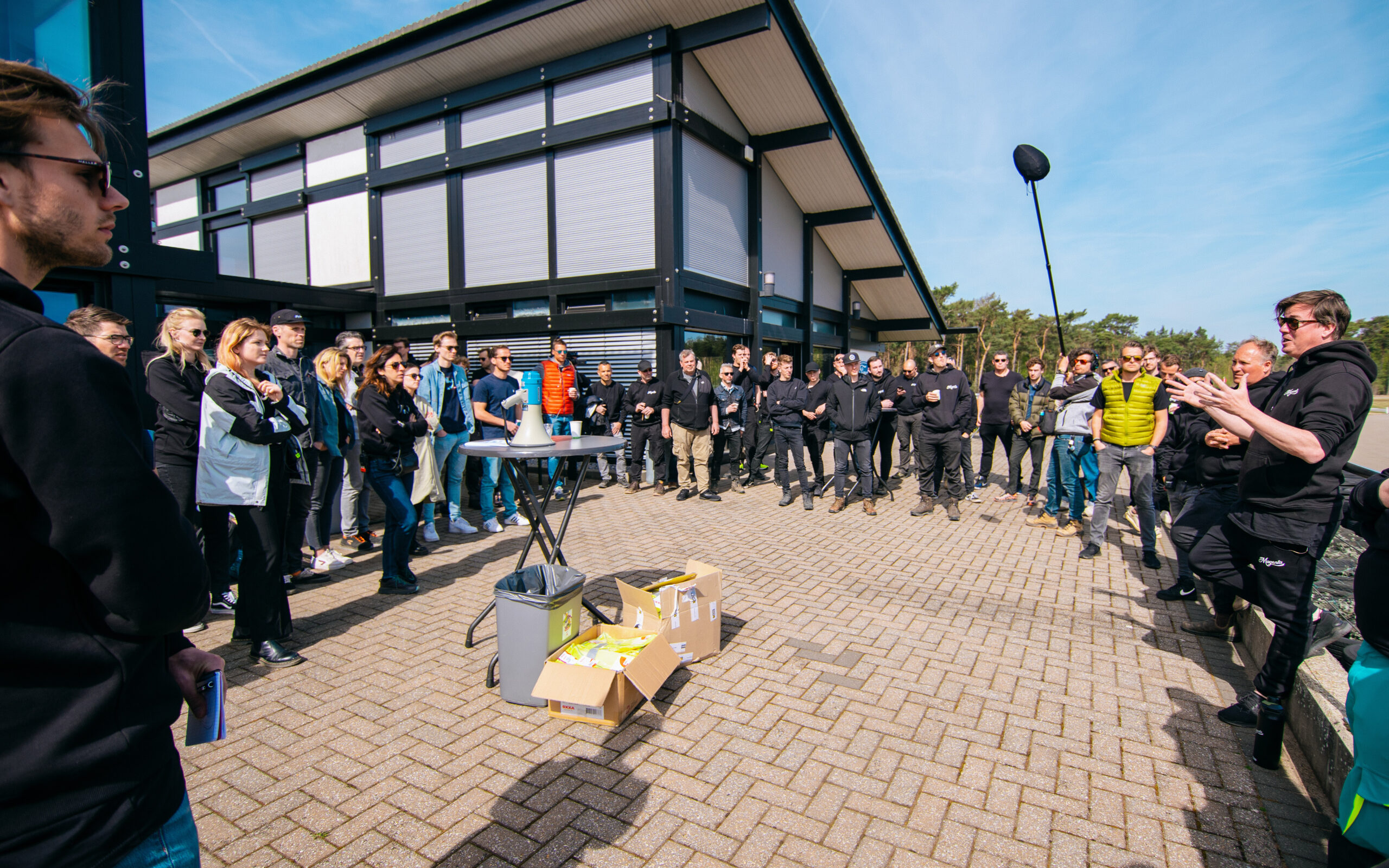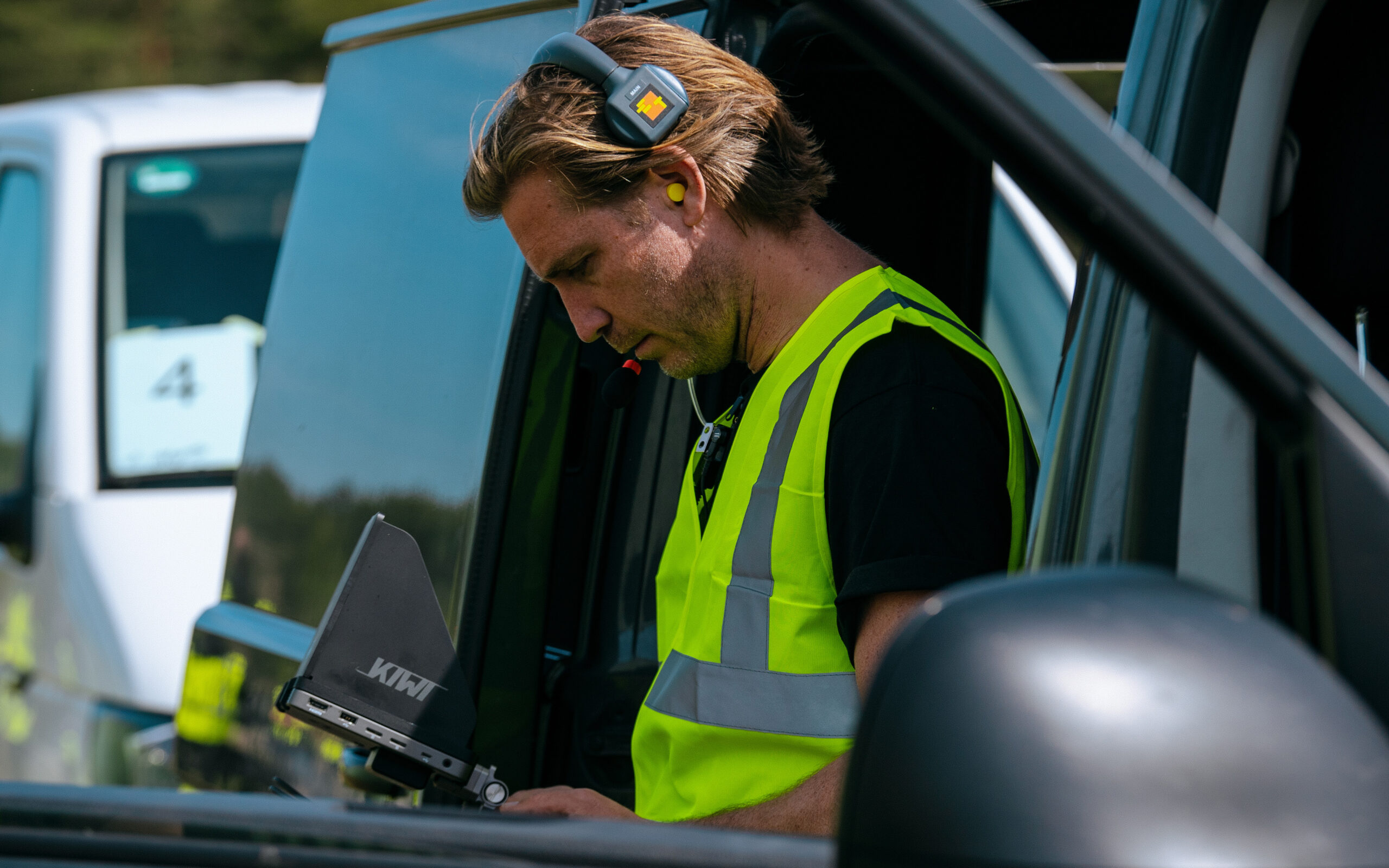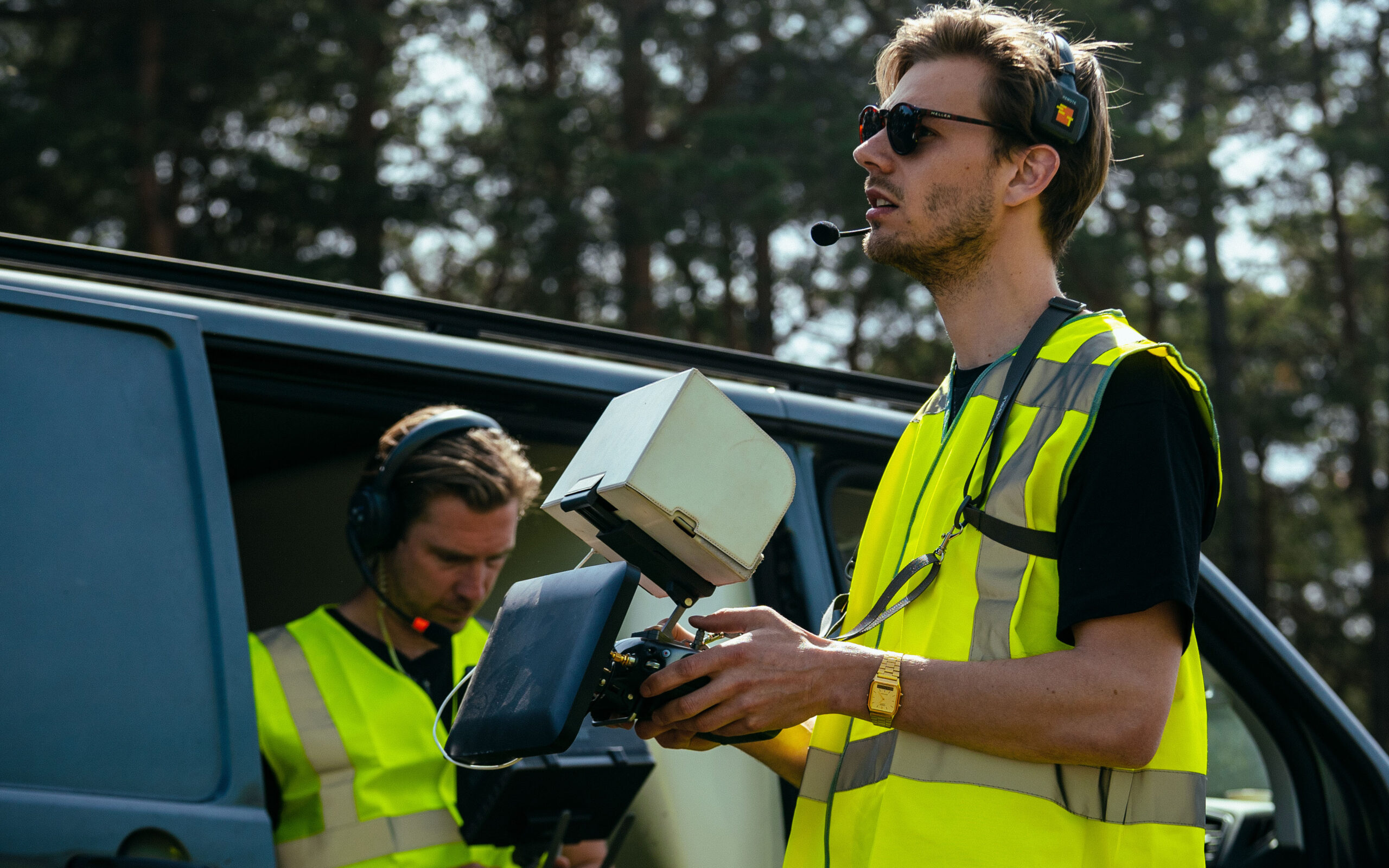 This Behind the scene video is made by Roxanne Overeem and Ben Steensels of Magenta Films Amsterdam.